Believe it or not, you can look incredibly chic in tutu skirt. They can be sexy or street-chic, appropriate for work or fresh for a night out, and they're available at a huge variety of price points.
Below, discover 10 ways to wear the tulle skirt in 2018-2019.
1. With sneakers

2. With leather jacket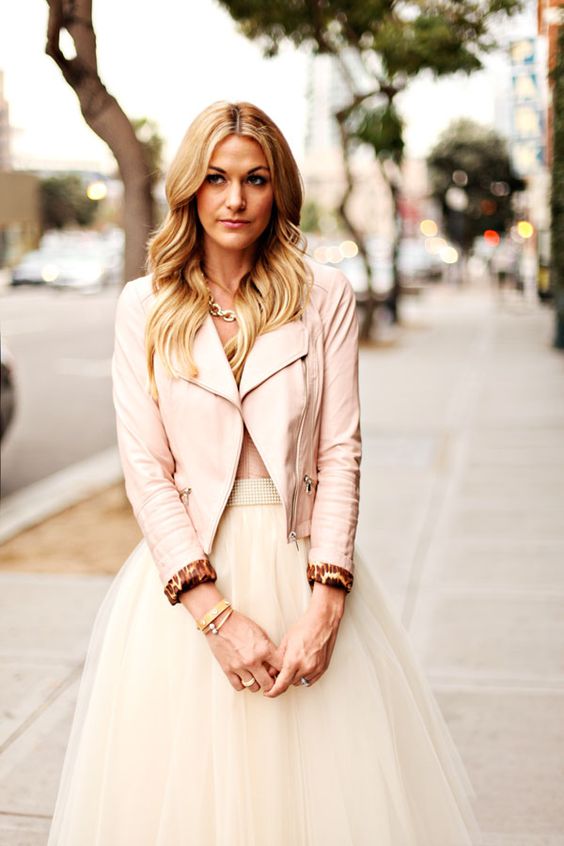 3. With a sweater

4. With a off-shoulder

5. With a crop top

6. With heels



7. With a T-shirt


8. With lace top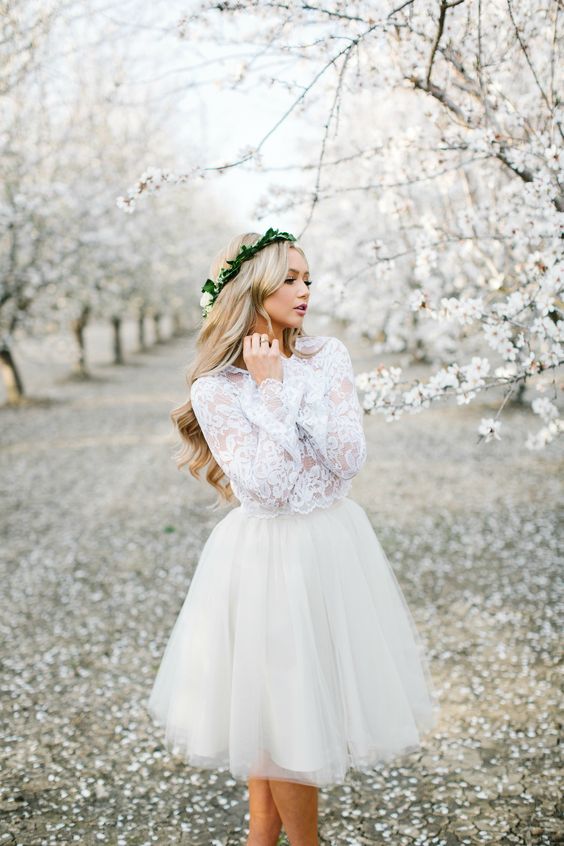 Looking for good cutting and affordable tutu skirt? Shop it from us!
Zoey Tutu Midi Skirt
All images credit to Pinterest.